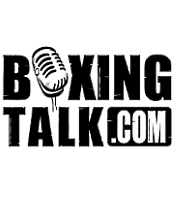 "I guess Oscar could not hang enough sacks of money on Fernando Vargas' Traction machine to entice him into a rematch. Yesterday he was negotiating for a Vargas fight, today a Vargas fight is boring. He sounds more and more like Arum each day!"
- Winky Wright, IBF jr. middleweight champion
"Oscar's next is fight is against Felix Sturm? I guess Oscar couldn't get Fernando Vargas, Julio Cesar Chavez or Yory Boy Campas to take another 'career-defining' rematch."

- Shane Mosley, WBC/WBA super welterweight champion