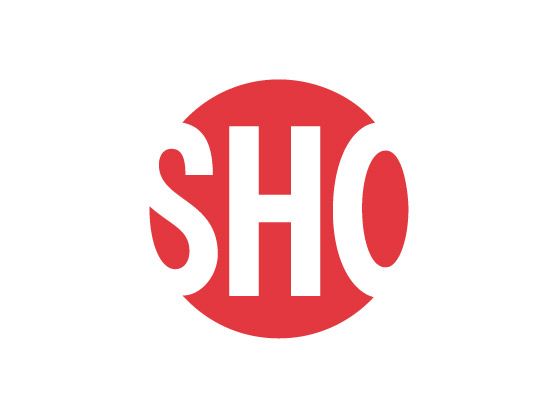 On Wednesday evening, it was announced that the scheduled main event fighter for this Saturday, Stephen Fulton Jr., tested positive for the coronavirus. Fulton was removed from the broadcast, but his scheduled oponent, Angelo Leo was quickly matched up against Tramaine Williams as the new headline bout. The vacant WBO junior featherweight championship will still be at stake. Here is what Williams and Leo had to say:
TRAMAINE WILLIAMS
"When I got the news that I would be stepping up the main event, it was bittersweet. It was bitter because Stephen Fulton prepared eight weeks to fight for a world title. He's been dreaming of that his whole life and he didn't get that opportunity so my heart goes out to him. It was sweet on my end because I get to fight for a world title and that's something I've always wanted to do my whole life.
"About a year ago, I started a top-five or top-ten fighters I had on notice. I always paid attention to all of the fighters in my weight class. I've been prepared for the chance to face Leo for a while. I've had my eye on all of these guys for a year and some change now. It's not like he's a random opponent for me, I've had my eye on him."
ANGELO LEO
"These things happen in boxing, so you just have to stay focused and prepared for anything. Luckily, Tramaine isn't too much of a different fighter from Fulton. He's got similar styles, the only difference is he's southpaw. We'll make some small adjustments but I'm in shape for whoever. I'm in the best shape of my life and once I get in that ring, I'll make the necessary adjustments.
"I definitely want to paint a Picasso-like painting for the fans on Saturday night. Something really nice. I want to leave the fans happy with a great performance and I want them to know who the real Angelo Leo is."