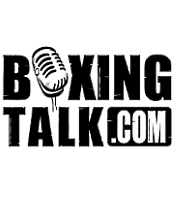 Travis Simms has been stripped of his WBA junior middleweight championship. Team Simms has already been notified of the move and needless to say, they plan on continuing their ongoing lawsuit against the WBA. Alejandro Garcia is now the new WBA junior middleweight champ based on his  interim title winning effort, a ninth round KO over Rhoshii Wells on May 21.
REMEMBER WHERE YOU HEARD IT FIRST! (4:20 PM EST)
More to follow so stay tuned to our front page at all times.