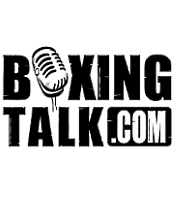 When Boxingtalk.com first broke the news that undisputed welterweight king Zab Judah had signed on to face undefeated pound for pound king Floyd Mayweather Jr on April 8, we forgot to specifically mention that the bout will take place at the Thomas and Mack Centre in Las Vegas, Nevada. Boxingtalk figures mentioning this minor left out detail might help other sites get more information out of their alleged sources.
Remember where you heard it first! (9:06 PM ET)
Editors Note:
For the most accurate and up to the minute Judah-Mayweather information stay tuned to Boxingtalk's front page, where it all began.