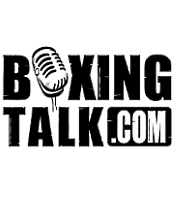 Braunschweig - Due to a heavy cold Thomas Ulrich is unable to defend his European light heavyweight title in Braunschweig on October 16. Ulrich told Universum Box-Promotion head coach Fritz Sdunek he won't be healthy and fit enough until next Saturday.
Therefore, the entire fight night is cancelled. Box offices will refund tickets that have been purchased already.
The European title defenses - next to Ulrich's fight against Matthew Barney (Great Britain) it is European superwelterweight champion Sergej Dzindziruk (Ukraine/Hamburg) vs. Hussein Bayram (France) and heavyweight contender Alexander Dimitrenko (Ukraine/Hamburg) vs. Ross Puritty (USA) - will take place on a future event.