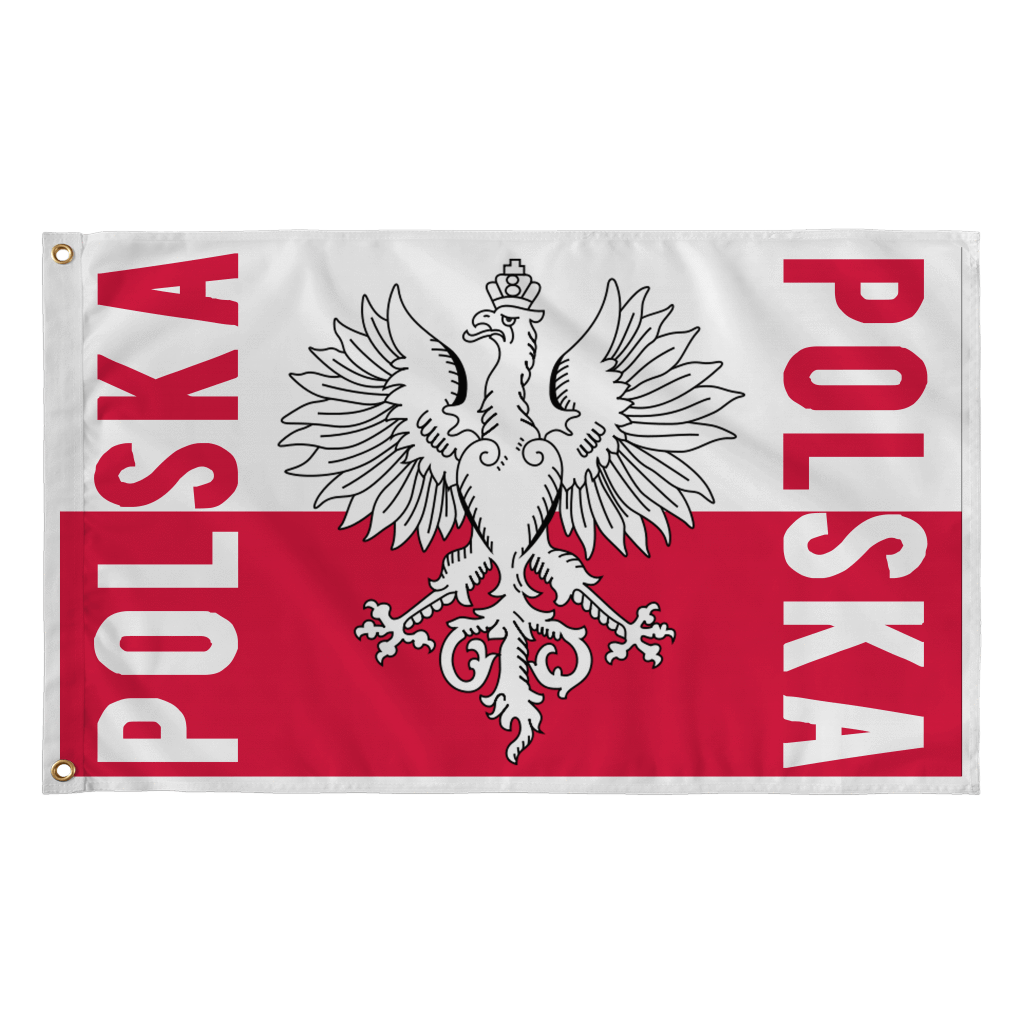 Expect a new and improved Eryk Apresyan when the Polish-born welterweight returns to action against David Bency (14-15-1) on August 8th at the Marbella Arena in Spain. Now based in Spain and training alongside Jono Carroll under the tutelage of Albert Ayrapetyan, Apresyan (5-0) seeks to pick up from where he left off following a unanimous decision over Reynaldo Mora in February. This time, Bency offers a tricky test to Apresyan, who won a world bronze medal and European silver medal in the amateur ranks, but the Polish star is determined to impress.
Apresyan said: "I trained all the time, even during the lockdown whilst observing safety protocols. I was able to maximise my time to improve my craft. You will see a new and improved Eryk. I feel that I'm improving very fast and I am more comfortable in the ring now than ever. I have a great team so that's why I feel a lot more confident. I don't care if I win by knockout or on points, as long as I put in a better performance than my last fight. I'm very interested going up against better opponents who can push me to my limit and help me grow. I want to show everyone what I can really do."
Elsewhere on the bill at the Marbella Arena on August 8st, fellow MTK Global boxers Mace Ruegg and Ion Costin are also in action.