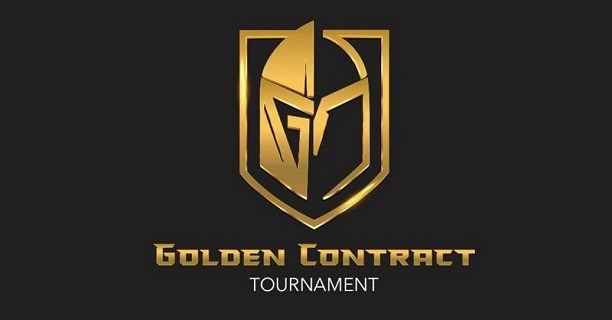 A rejuvenated Ohara Davies (19-2) is ready to "shut the mouths" of critics and blast ahead towards a world title shot. Davies, from London, is one of the favorites for the Golden Contract junior welterweight tournament that kicks off this week, with Tuesday's opponent selection paving the way for fight night at York Hall on Friday; live on Sky Sports in the UK and ESPN+ in the USA. Having rejoined former coach Tony Cesay and shelved a lavish lifestyle in favor of renewed discipline, Davies feels primed to fulfill his potential.
Davies said: "Being back under Tony Cesay now, I feel like it was just waiting to happen, and now the whole world is going to see what I can do for real. I believe I can become a world champion, 100 per cent. As much as people doubt me now – and I've been looking on online and seeing what they're saying about me – people think I'm more of an entertainer than a boxer, but that's up to me to shut their mouths and change their minds.
"I'm going for a world title. I'm going for everything I can get and I know I can become one [world champion]. The first step is going to be on November 22nd. I'm not thinking about the money, I'm just going back to how I was in the past, thinking about fighting. That's the only thing that really matters. I remember as an amateur, I never got paid, but I fought week after week, month after month, and I just loved it. It's not about what platform I'm on, it's not about how much I'm getting paid, or this or that. It's literally about training, being the best I can be, and then getting the win."
Joining Davies in the draw on Tuesday, are the likes of Tyrone McKenna, Mohamed Mimoune, Darren Surtees, Kieran Gething, Logan Yoon, Lewis Benson and Mikey Sakyi.