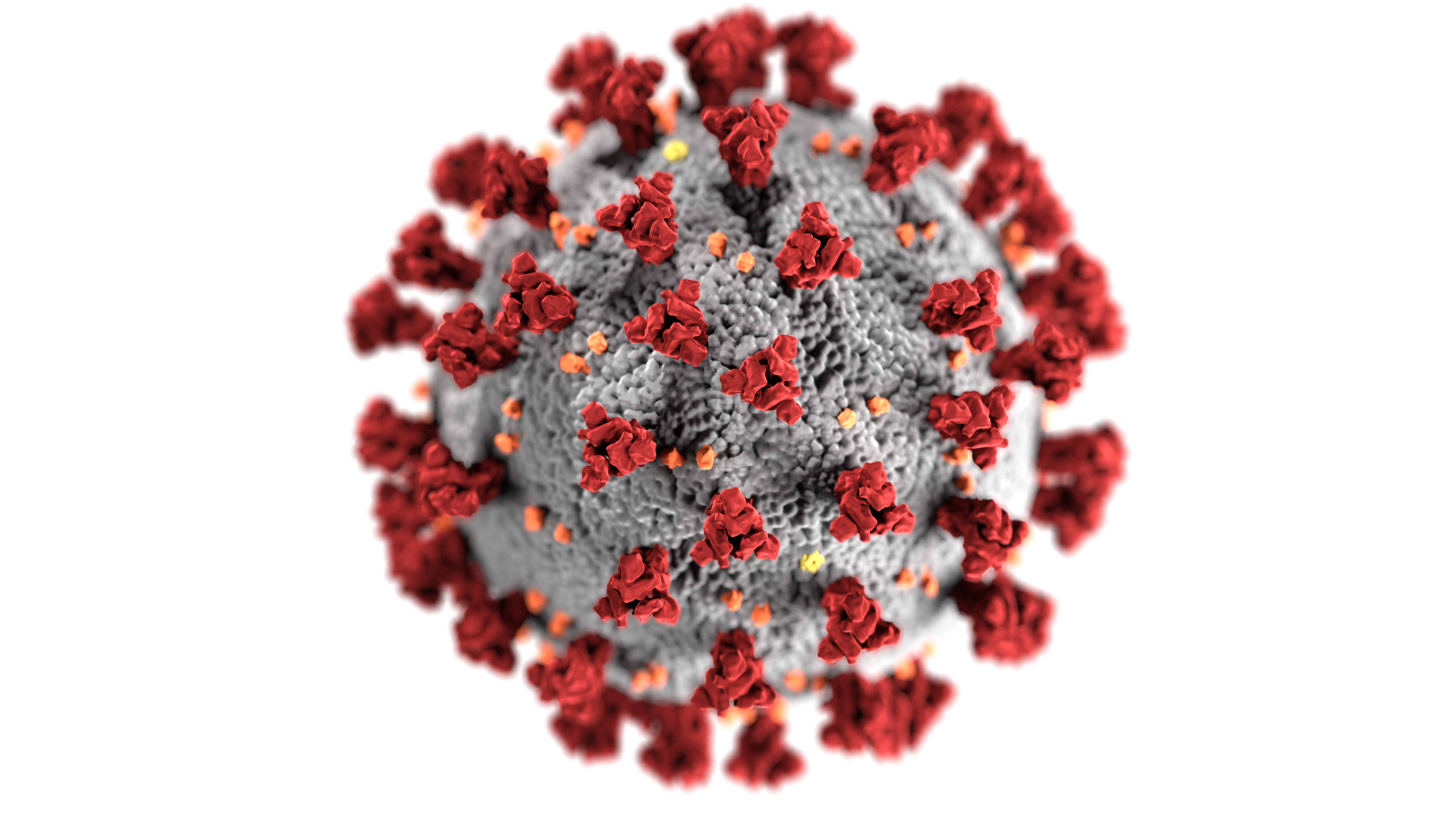 Female flyweight Gabriela "Sweet Poison" Fundora's ten-round fight tonight is back on after a more accurate PCR test administered came up negative for the coronavirus today. Coachella, California's Fundora (4-0, 2 KOs) was set to face Panama's Nataly Delgado (8-4-1, 3 KOs) on tonight's (Friday, January 14th) "Box & Roll" event at the the El Panama Hotel in Panama City, Panama. However, at yesterday's weigh-in, the 19 year-old southpaw tested positive for the virus-- according to a rapid test. As per commission procedure, Fundora, who showed no symptoms, was allowed to weigh-in (111.25 lbs.) and was given a more-accurate 24-hour PCR test by the same laboratory to be certain. The results of that test proved her negative status today.
"I'm so relieved," said a happy Fundora. "We worked so hard for this, it would have been a shame to miss it. I didn't let it get me down though. We kept the focus and our faith and today, I'm negative and the fight is back on!"
Presented by Sampson Lewkowicz of Sampson Boxing, Carlos Gonzalez of Best Box, Carlos Andres Tello of Tello-Box and Paco Damian of Paco Presents and broadcast live internationally on TyC Sports and in Panama on TV Max Channel 9, Fundora will be fighting her televised battle in support of the night's ten-round main event in which Panama's Jaime "Jaimito" Arboleda (17-2, 14 KOs) will face Nicolas Polanco (20-1-1, 11 KOs) of the, Dominican Republic in a lightweight bout.