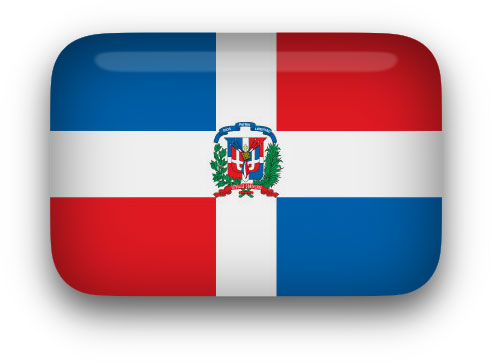 On February 8th in Sheffield, England, Claudio Marrero (24-3) of the Dominican Republic will travel to the hometown of KId Galahad (26-1) for an IBF featherweight eliminator. Marrero is coming off a big win in June over Mexico's Eduardo Ramirez that allowed him to remain a world contender. Galahad is seven months on from his first professional defeat against IBF featherweight titlist Josh Warrington. If he can get past the former Dominican Olympian in the eliminator, another world title tilt will be in touching distance. Galahad says he is leaving no stone unturned in his preparation for Marrero:
"I am fully focused at the moment on Claudio Marrero who is very dangerous and I'm sure this will be a difficult fight for me to win. He has great amateur pedigree as a former Olympian with the Dominican Republic, he's only lost to high calibre boxers and he can punch.
"I've got to do a number on this kid and get him out the way. I have trained very hard for this fight and I will raise to the occasion, step up my game and be ready for whatever he brings to the table on February 8th.
"I've got to be 100% ready and I can't afford to make any mistakes because if I do that could be the end of the night for me.
"The day after my last fight I went back to the drawing board and straight back in the gym. I don't believe that I lost that fight but the judges saw it a different way so next time I've got to make sure I don't leave the decision to them.
"I believe the IBF is the best governing body and that's why I've gone back down that route. I have got unfinished business and the IBF crown is the title that I want but I have challenges to overcome between now and then, if I don't win this fight then there is no World Title fight for me."
"On February 8th you should expect fireworks and a boxing lesson from myself!"