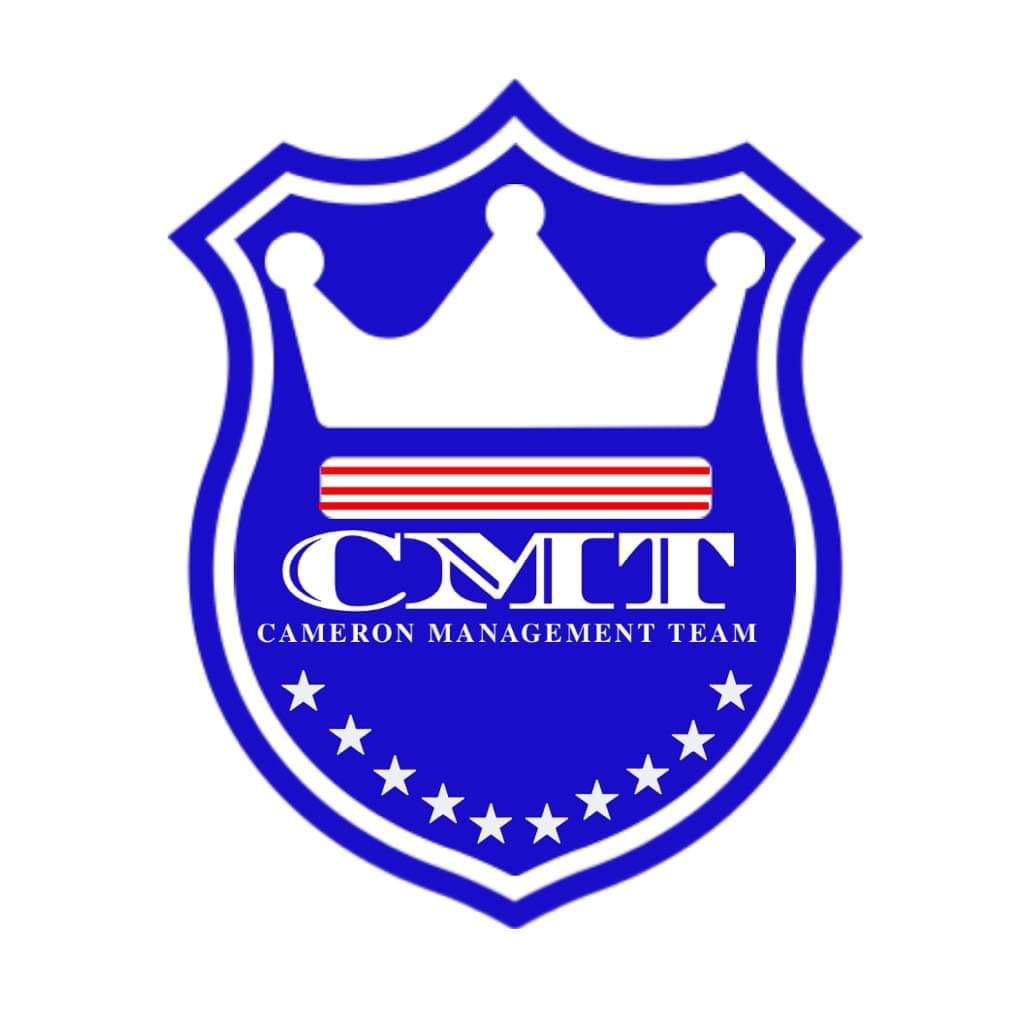 Justin Hackman: Mike, you manage Vaughn Alexander (14-2, 9 KOs) and we know he has a fight coming up against Matchroom USA's Anthony Sims Jr. (18-0, 17 KOs). Tell us about it.
Mike Cameron: Yeah it's a good fight. Sims hasn't really fought anyone in his career yet (Sims' opponents' combined record is 146-199-10) and meanwhile, Vaughn is in incredible shape. He fought over the weekend and looked great [Vaughn stopped Ulises Jiminez (23-24-1) in the first round].
JH: Vaughn was once a young prospect, like Sims is now, but things didn't go as planned for him. What happened?
MC: He's [former two-division champion] Devon Alexander's brother. Coming up, he was arguably a bigger prospect than Devon was. Don King signed Vaughn at 18 years old but unfortunately Vaughn went to prison for 11 years. After getting out, he had his first comeback fight in 2016. He sustained a couple of losses last year, and after that is when I signed him. We are 2-0 together, and now he's looking at beating a young undefeated prospect in Sims. And let me tell you, this is a fight he's more than capable of winning.
JH: What do you know about Sims?
MC: I know he's coming down in weight from 175 to 168. I know he's undefeated with a flashy knockout percentage but he's also very green. I look at his opponent list and I'm saying, well if Vaughn fought the same guys, he'd have that same flashy record. There's not one name on Sims' record that Vaughn loses to. Still, the kid [Sims] has done what he was supposed to do to them, but he's facing a real challenge now in Vaughn. This is the most important fight of Vaughn's career – he's in a position to beat a young and undefeated fighter coming up.
JH: Has Vaughn put that into perspective, as far as where a win here might propel him? Or is he all focus right now?
MC: Vaughn is the most confident fighter I've ever met in my life. Let me tell you, when I first spoke with him, he was coming off a split decision loss to Janibek Alimkhanuly (5-0, 2 KOs plus additional pro bouts in the World Series of Boxing). He looked me in the eye and said, "I will never lose again." I've been a matchmaker for over five years, and guys always tell me they're not gonna lose, and I'm sure they believe it. But when Vaughn told me that, I believed him. He is in incredible shape for this fight and he is so determined to beat this young kid on April 26th. He is in the gym every single day. He's more confident than I've ever seen anybody. 'Nobody's beating me.' That's his mindset right now.
JH: This will be Vaughn's sixth fight in thirteen months. Any concern there with such a high activity level?
MC: No, I think he's ready, and he's got the mentality that he's not losing. And he's got the skills to back it up. In Vaughn's first fight with me we put him up against a 4-0 fighter (Filip Stankovic) and Vaughn destroyed him. We went on from there to fight Ulises Jiminez and Vaughn took him out in one round.
JH: Tell me how you approach your role as a manager.
MC: I've been around in this business. I see a lot of selfishness from the guys holding the strings. Me, I have my fighters' best interest at heart. I want them to be happy first and foremost. I take a very small cut as a manager. Let's say I've got a kid coming up, he's not making much money at all. So I alleviate that burden on him and I take far less than most managers would. And who knows, maybe later in his career, when he's making bigger money, and we've gotten to where we want to be, he in turn will treat me right too. But I'm not one of those guys who is gonna feed my fighter to the wolves just to put a few extra bucks in my pocket. I want them to trust me, because I trust them. I believe in them. I want them to get the best fights the right way.
JH: Closing thoughts, Mike?
MC: I want fighters out there to know that my management team is gonna be guiding them the right way. Contact me and believe in where this company is going. They won't have to worry about who's in their pockets when they're on my team. We don't have a bunch of selfish individuals; we are truly a team. We make decisions together. I won't push for something they don't want; it's a team effort. My fighters will always come first no matter what. Contact Mike Cameron: CameronManagementCMT@yahoo.com, or CameronManagement on Instagram.