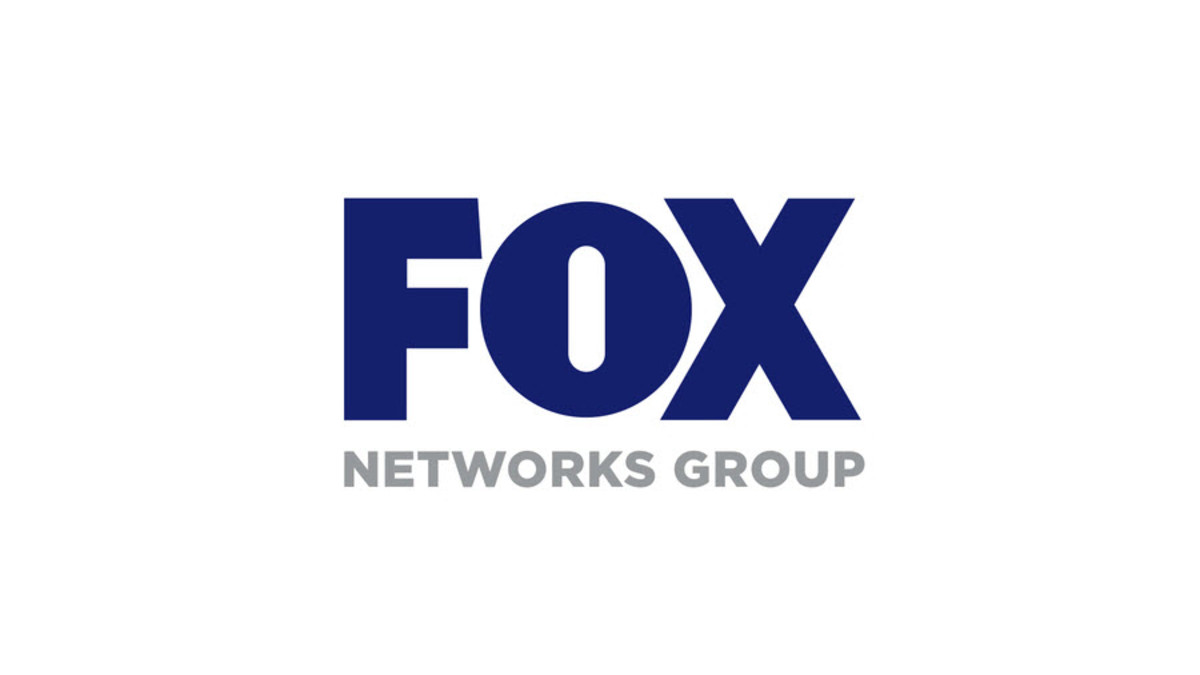 The four heavyweights competing in televised undercard action this Saturday leading up to the Errol Spence vs. Mikey Garcia PBC on Fox pay-per-view event went face-to-face Thursday at the final press conference before they enter the ring at AT&T Stadium. The pay-per-view undercard that begins at 9 p.m. ET/6 p.m. PT will include Chris Arreola vs. unbeaten Jean Pierre Augustin, who meet in a ten-round showdown, while FS1's OBC Prelims show will show former IBF champion Charles Martin vs. Dallas-native Gregory Corbin beginning at 8 p.m. ET/5 p.m. PT. Here is what the heavyweights had to say Thursday from AT&T Stadium in Frisco, Texas, near Dallas:
CHRIS ARREOLA
"It's an honor to be here. To fight on this big stage, from my first fight being in a tent in front of 150 people, it's really special. I can't wait for Saturday.
"I trained hard for Saturday because I know Augustin is here to make a statement. He's not going to do that against me. Los Angeles is going to get his win and his 0 has got to go.
"It's an honor to see the reception I've gotten from the fans here in Dallas. I'm nobody without the fans. The fact that they still remember me is special. At the end of the day my fans can't get in the ring with me. It's just me and Augustin and we're going to give the fans a great fight.
"I have to take care of business Saturday. If I can do that, I'll be ready to face anybody. First of all, I have to get by Augustin."
JEAN PIERRE AUGUSTIN
"I'd like to thank my team giving me the opportunity to fight on this card. This is a big event and great opportunity for me. This is the biggest stage I've been on and I know I have to take advantage.
"I'm ready to put on the performance of my lifetime. I'm in shape to put on that great performance. I'm from Boston and Chris is from Los Angeles, and we haven't lost to Los Angeles once this year. It's not going to start on Saturday.
"I'm getting myself mentally prepared to put on a boxing clinic. I know he's going to be there in front of me. That's what we prepared for the last 11-12 weeks. We know he's coming straight for me and I'm excited."
CHARLES MARTIN
"I'm thankful to be on this card. It's a blessing. I'm here to do my thing on Saturday. When I'm in this mindset, nobody can beat me but myself.
"I know I'm going to be stronger and more skilled than this guy. I'm not overlooking him, but I'm going to show that he's not on my level.
"I don't try to be like anyone but myself. You'll see the best of me on Saturday. I have an obstacle at hand and I'm going to get rid of him. Then we'll look forward to what we have next. I'm not a man of words, I'm a man of action."
GREGORY CORBIN
"It's been a long time coming, and if anyone knows my story, they know why I'm saying that. March 16 is going to be my 4th of July. I can't wait.
"I hope he's not overlooking me. I've got something for him. He's going to be in for a big shock on Saturday.
"This is very big for me and my community to be in this position. If you've ever watched a little bit of Riddick Bowe, a little Evander Holyfield and a little George Foreman, you'll see all of them in my body on Saturday."